Many mountain bike lovers will choose to use GoPro to record their biking time. The two most common place to mount a GoPro is the chest and handlebar. Apart from these two places, there are other places that can help you shoot great biking footage. In this article, 5 places will be introduced. Read and check which place you would like to mount your GoPro.
1. Chest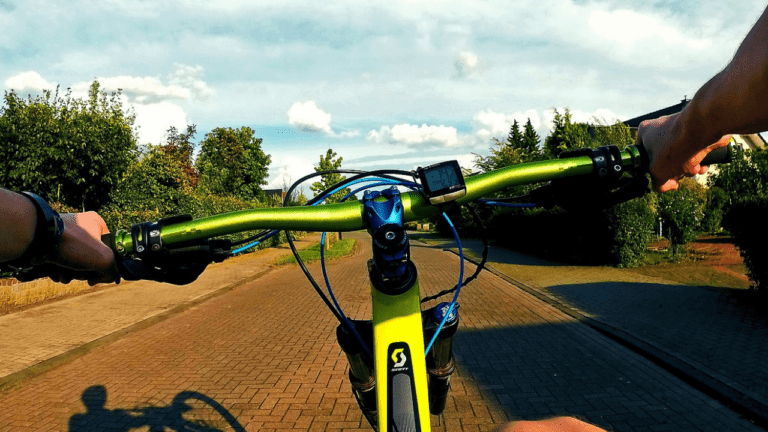 Pros: The biggest advantage of chest mount is that you can easily shoot immersive POV. Since the GoPro is placed on your chest, the bike handlebar and trail can be shoot in the frame. It gives the viewers a vivid and immersive perspective. Besides, you can adjust the strap and camera position in time when you are riding.
Cons: Even though chest is one of the most popular places to mount a GoPro, some bikers say they will feel constrained when they are wearing the chest strap. This kind of feeling is unavoidable, especially you need to tighten the strap if you want to hold the camera steadily.
2. Handlebar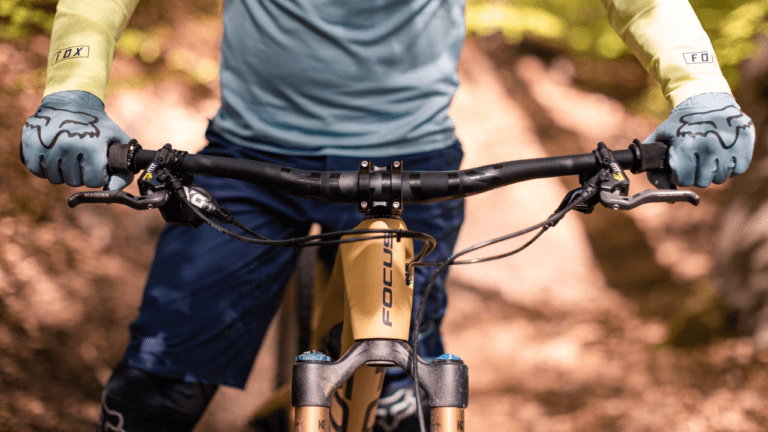 Pros: Many bikers will choose to mount their GoPro on the handlebar. It is similar to the chest mount, but with a wider view. If you want to get clear footage of trail, the handlebar will be a great choice.
Cons: However, the handlebar will be very shaky when you are riding, especially when you are doing jump. You will not only get shaky footage but the mount will also easy to be broken. The shaky problem can be solved by the adjustment setting of camera, some bikers will choose to get a more durable mount such as aluminum alloy made.
3. Helmet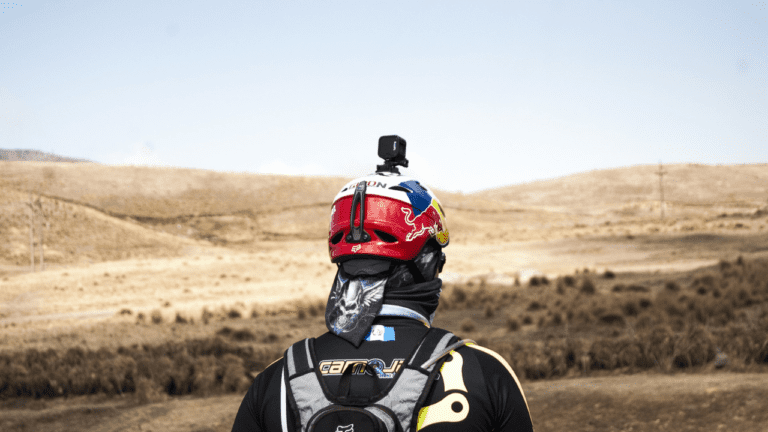 Pros: Helmet mount is a new trend. When your head moves, the camera will also move. The camera will record all that you see. It gives a stronger immersive view but is higher compared with the chest mount. Some bikers will use helmet mount to shoot different angles such as the sky, the trail behind the bike, or the face when riding.
Cons: Some bikers don't like helmet mount. First, the camera is heavy on the head; second, it makes it hard to adjust the position of the camera when you are riding.
4. Seat Post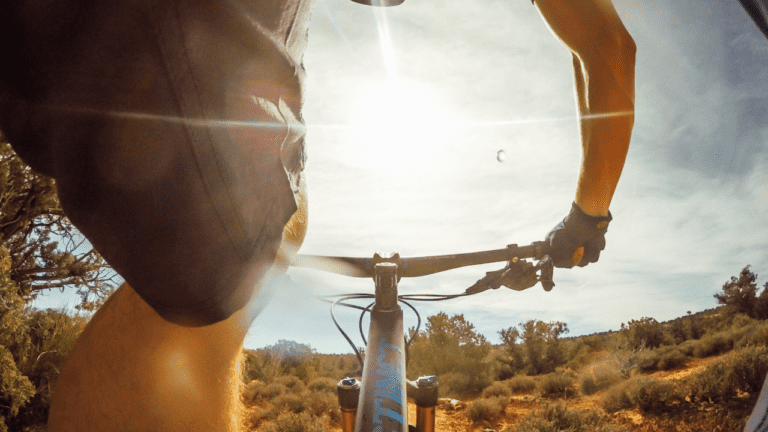 Pros: Seat post is a relatively rare place. But some people will also try mounting a GoPro on the seat post. It can help shoot the trail behind. It can be useful if you want to get more various recording footage for your bike video.
Cons: It is shakier compared with the handlebar because it is closer to the wheel and ground. So if you are not a bike filmmaker, it will be unnecessary.
5. Shoulder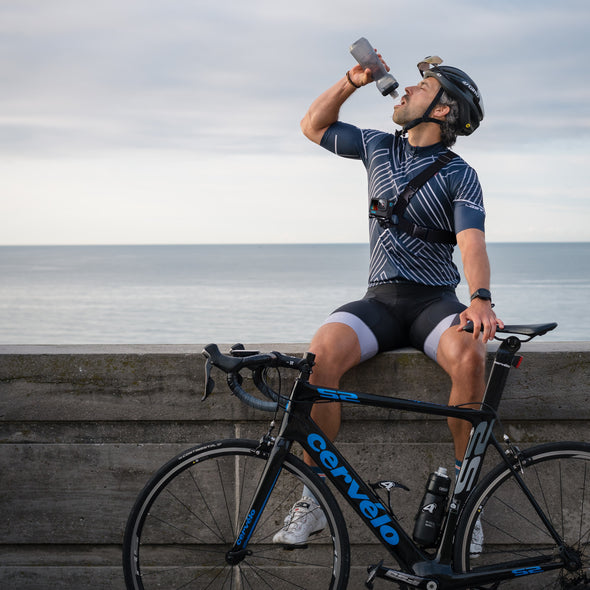 Pros: If you are fond of trying new things, the shoulder mount will be a good choice. It is similar to the chest mount, but it is on shoulder. You can also adjust it to your waist.
Cons: It needs constant adjustment if you are riding on the steep trail. Sometimes it will slip from the shoulder because of the shake.
Reference:
5 Best Places to Mount a GoPro for Mountain Biking. (n.d.). Mountain Bikes Ride. https://mountainbikesride.com/5-best-places-to-mount-a-gopro-for-mountain-biking/
----------------
About HSU
Fast forward nearly 10 years and HSU has now sold millions of products worldwide, making it one of the most successful camera accessory brands in the world.
HSU™ is one of the most popular action camera accessory brands on Amazon. Since its listing on Amazon, HSU products have received numerous positive feedback from our customers and some professional action camera accessories are ranked as Amazon's best sellers. Check HSU Store on Amazon here.
If you're new to HSU products, you're warmly welcomed to follow us on Facebook @HSU Shop, Twitter @HSU Shop, Instagram @hsu_officialshop, YouTube@HSU Camera Accessories, and official website to catch up with all our updates.