Who We Are
HSU was established in 2013 by a group of photography enthusiasts who desired more ease and comfort during shooting. HSU began with the goal to create versatile and innovative camera support equipment that customers love and can't wait to share. We built a robust and creative team to achieve that goal and we have released multiple products with a customer-centric approach every year since 2013. For now, our product line includes an extensive range of camera tripods, camera cases, selfie sticks, ring lights, and other camera accessories.
What Makes HSU?
Fast forward nearly 10 years and HSU has now sold millions of products worldwide, making it one of the most successful camera accessory brands in the world. 
HSU™ is one of the most popular action camera accessory brands on Amazon. Since its listing on Amazon, HSU products have received numerous positive feedback from our customers and some professional action camera accessories are ranked as Amazon's best sellers. Check HSU Store on Amazon here or below icon.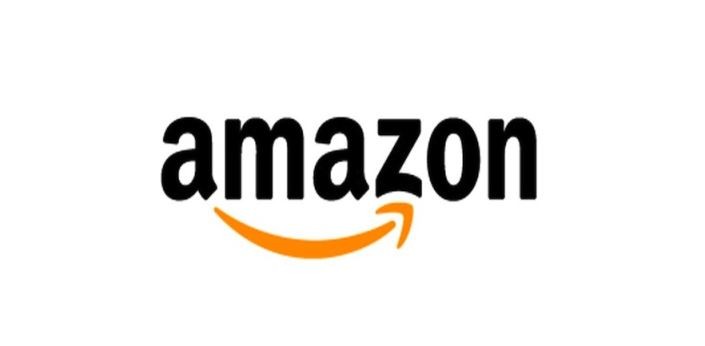 HSU wins the place because of the innovation, quality, performance, and service on the market. We have direct access to the market trends and customers' needs, which is essential in keeping the company at the forefront. 
In the past few years, we have updated many products with innovations to help customers better protect and utilize their valuable cameras, like the adjustable mount version that will work with any GoPro action camera series. It worked so well that it quickly became one of the most popular action camera accessories on the market. We regularly got positive feedback from our customers for its excellent performance.
"I have sought something to install the GoPro on my bike since the standard accessory kits didn't work. Finally, I got one from HSU and it worked well. Thanks HSU for creating the amazing and versatile products for more possibilities other than standard kits."--From our customer
What's Next
HSU are dedicated to creating camera accessories that focus on function, fashion, and creativity with minimalist design all the time.
In future, we'll continually expand our product range and explore more possibilities of photography.
For all product updates and more, please follow us on Facebook or Instagram.